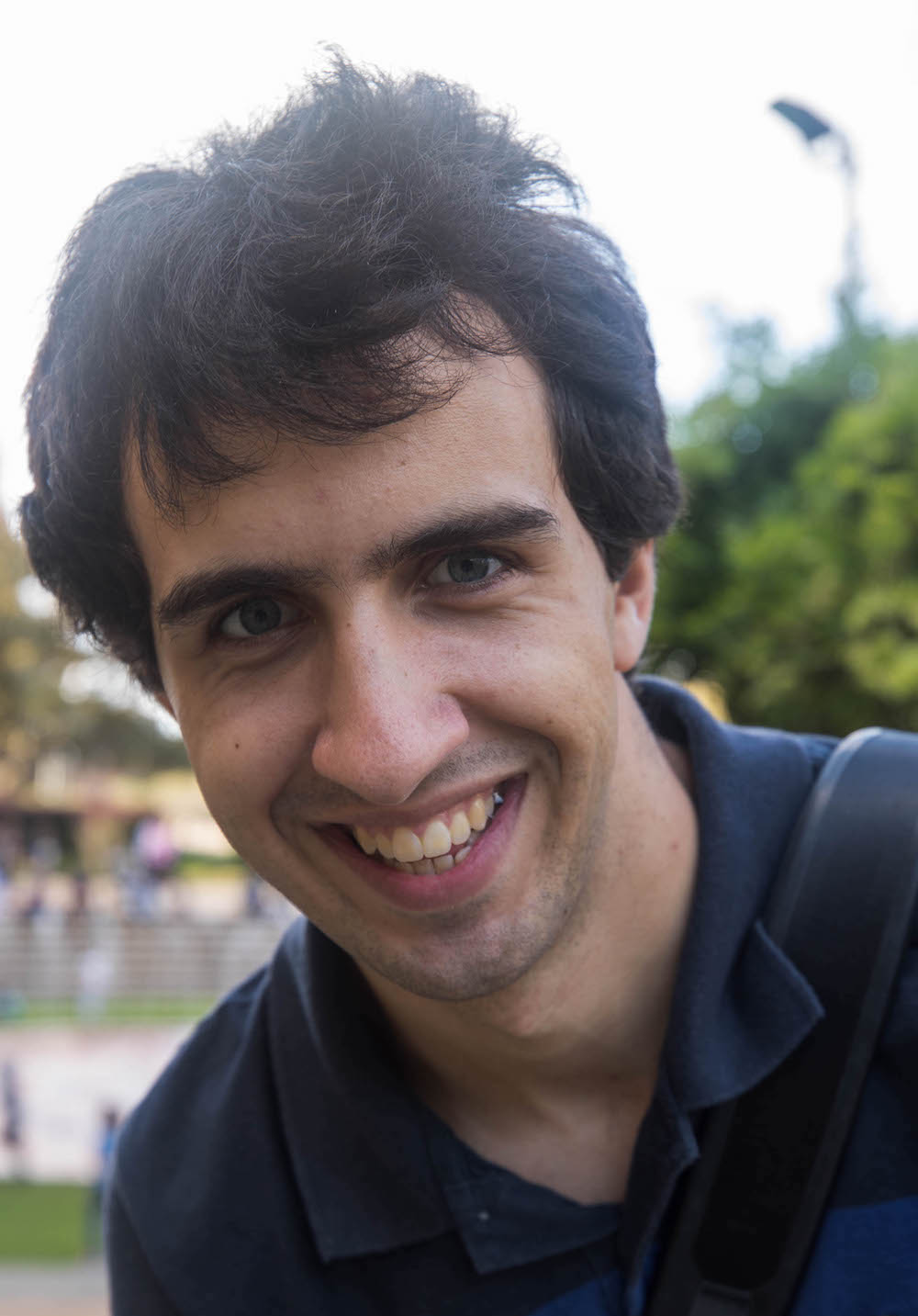 Hi there! My name is Vadim Brodsky (though officially its Vadims Brodskis, because thats how the Latvian language works). Some of you might know me by my Twitter handle @jamiejakov (why jamiejakov?). I was born in Riga, Latvia and have lived there for 17 years, after which I have come to Sydney, Australia to get a university degree and settle down.
Currently working as a Frontend Software Engineer at Canva. Recently graduated from the BScIT BAIS course in UTS (University of Technology Sydney). IT Director of SMASH!. And still webmaster of AnimeSydney.
Love technology, anime, games, and traveling, so thats what I mainly blog about. Quite into photography, so keep an eye out for some stunning sunrise shots. Gaming wise - Overwatch, Hearthstone, WoW, etc.
Aside from that I know 5 languages (in the order that I learned them):
Russian - mother language
Latvian - country language, and all the subjects in school were taught in it
English - have been learning since I was 3 years old
German - learned it in school (around 7 years), haven't had any practice lately
Japanese - since 1st year high school, passed JLPT N2 in uni
Hope this gave you an idea of who I am and what to expect.
Please enjoy my blog.
Vadim.